Let's Start fresh.
Homemade pizza, grinders and more!
Delivery & Catering Available.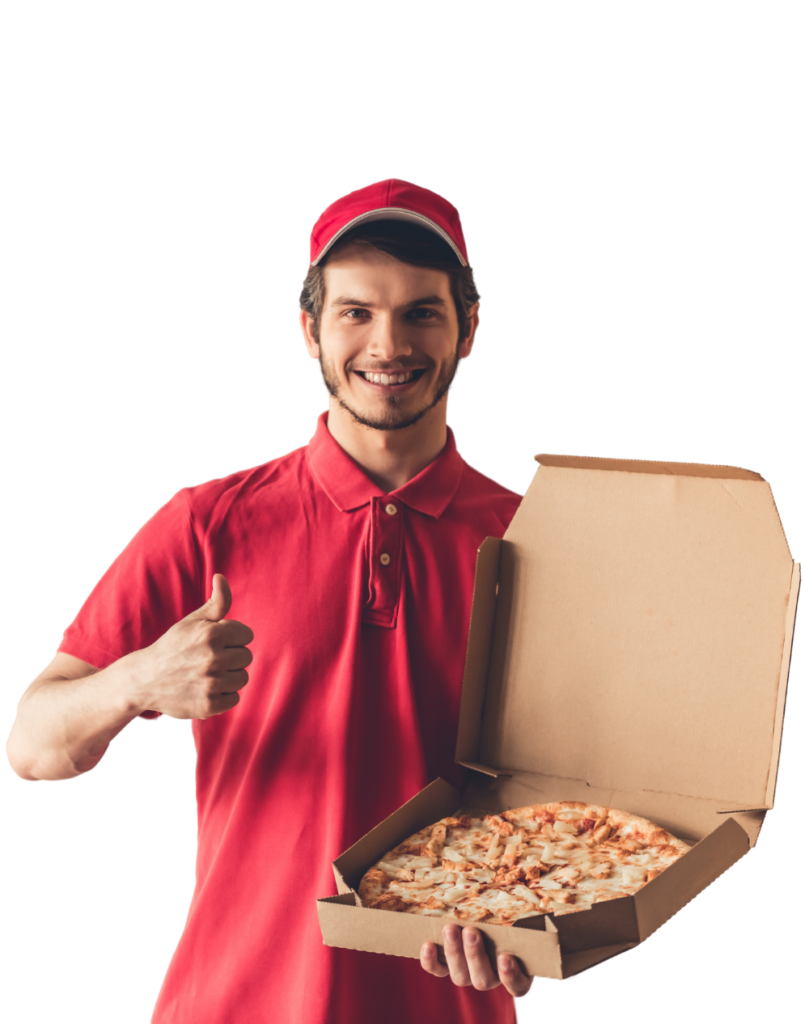 Recently under new ownership, Palace Pizza has taken a fresh approach to serving up the best pizza, grinders, pasta, salads and more to Worcester and beyond.
With a commitment to quality ingredients, friendly customer service and attention to detail, you can rest assured knowing you will be taken care of while getting the delicious food you crave.
Located conveniently on the Worcester/Auburn line we are able to serve customers throughout Central Massachusetts. 
Call us today to place an order: (508) 792-6222
Call for take-out or delivery
We take pride in our food. You can expect the highest quality ingredients and preparation.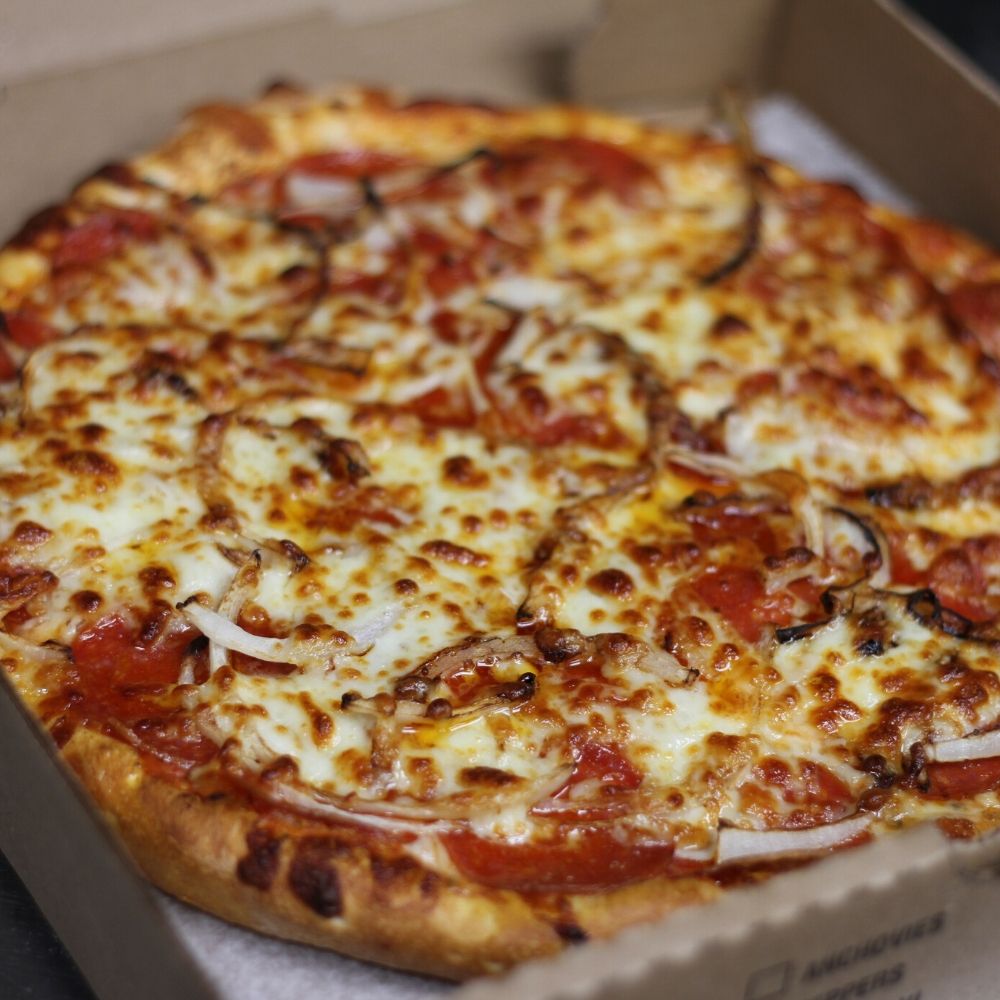 A wide range of traditional & specialty pizzas for any occasion. No doubt, we've got a pizza for you!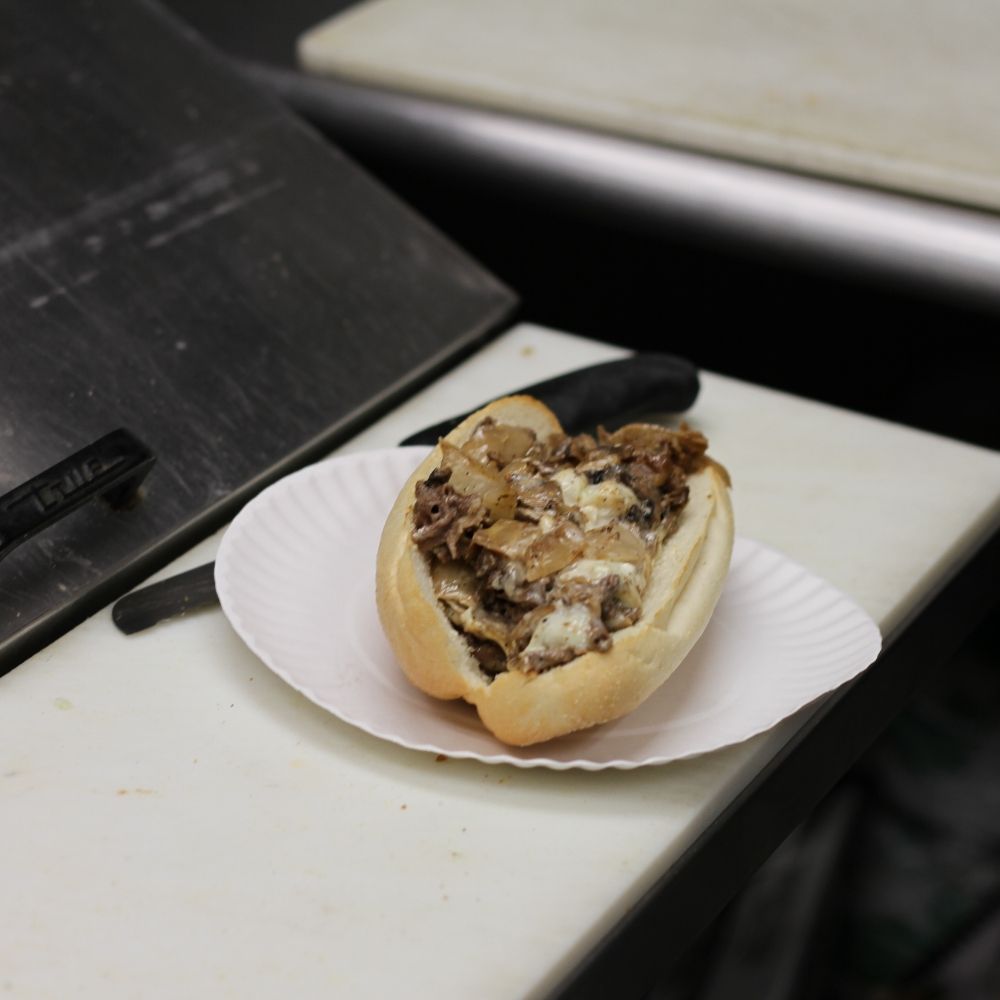 From your standard deli meats to specialty grinders and wraps, we've got your sandwich needs covered!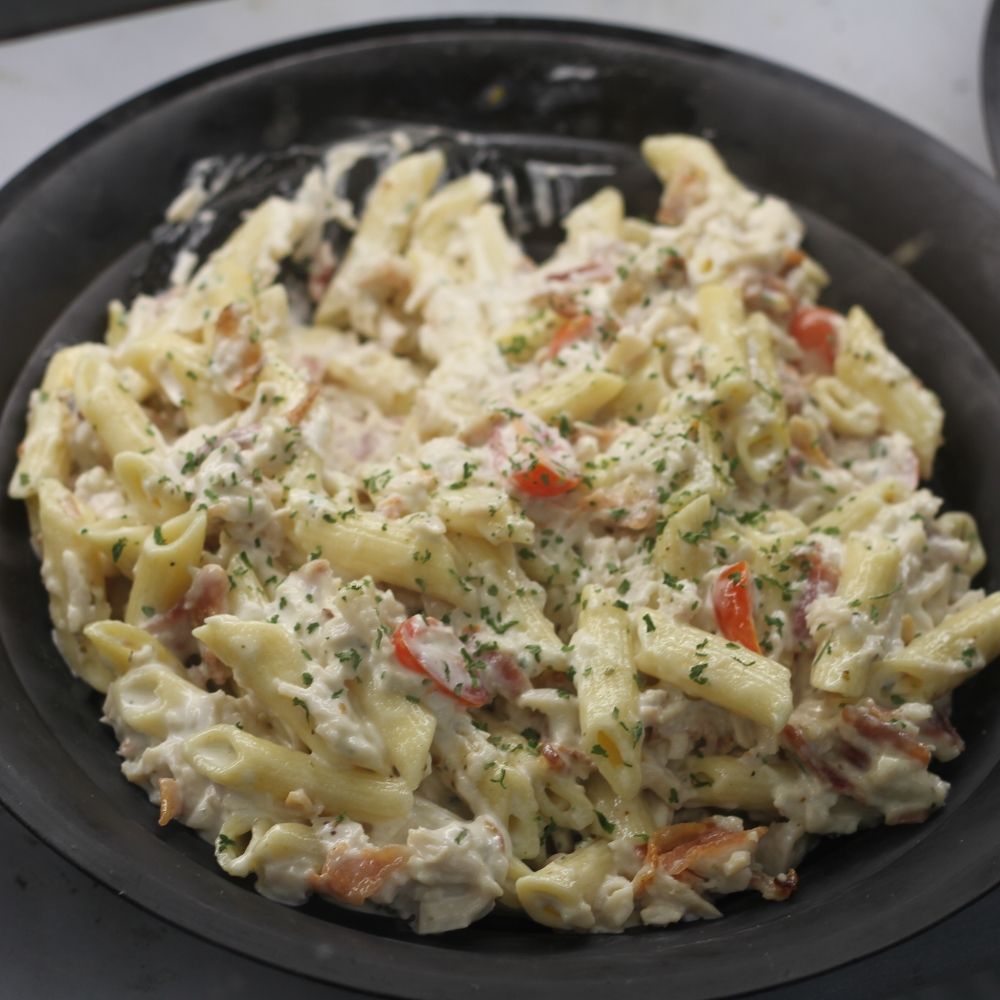 Salads, appetizers, pasta, dinners, desserts and more! Let us take care of your next meal!

"Best food around. From their apps (broccoli bites are my fav), to the grinders, pizza, salads, calzones, pasta, desserts!! We've had it all and love it all. Never a bad meal from here and we've placed ~a lot~ of orders. Friendly staff, always on time too!! Wouldn't go anywhere else for this type of food. 10/10, 5 stars."
"So happy I decided to pick up my food today. They had a bunch of pasta & salads, that looked so yummy, I had to try them. I got the chicken cordon blue, very good. I will definitely being trying some more of them. We have struggled to find our pizza place. But luckily we now have a palace! I am also obsessed with their steak and cheese and the hubby says best broccoli bites he has ever had! It took a while, but we finally found you."
"Absolutely top notch! Our pizzas were delicious and the service was fantastic. The Gladiator was especially superb. Shoutout to Will, so friendly and accommodating. We really enjoyed our dinner and will be back next time We are in Worcester."
Sorry folks. You can't eat photos. You can give us a call to place your order though!