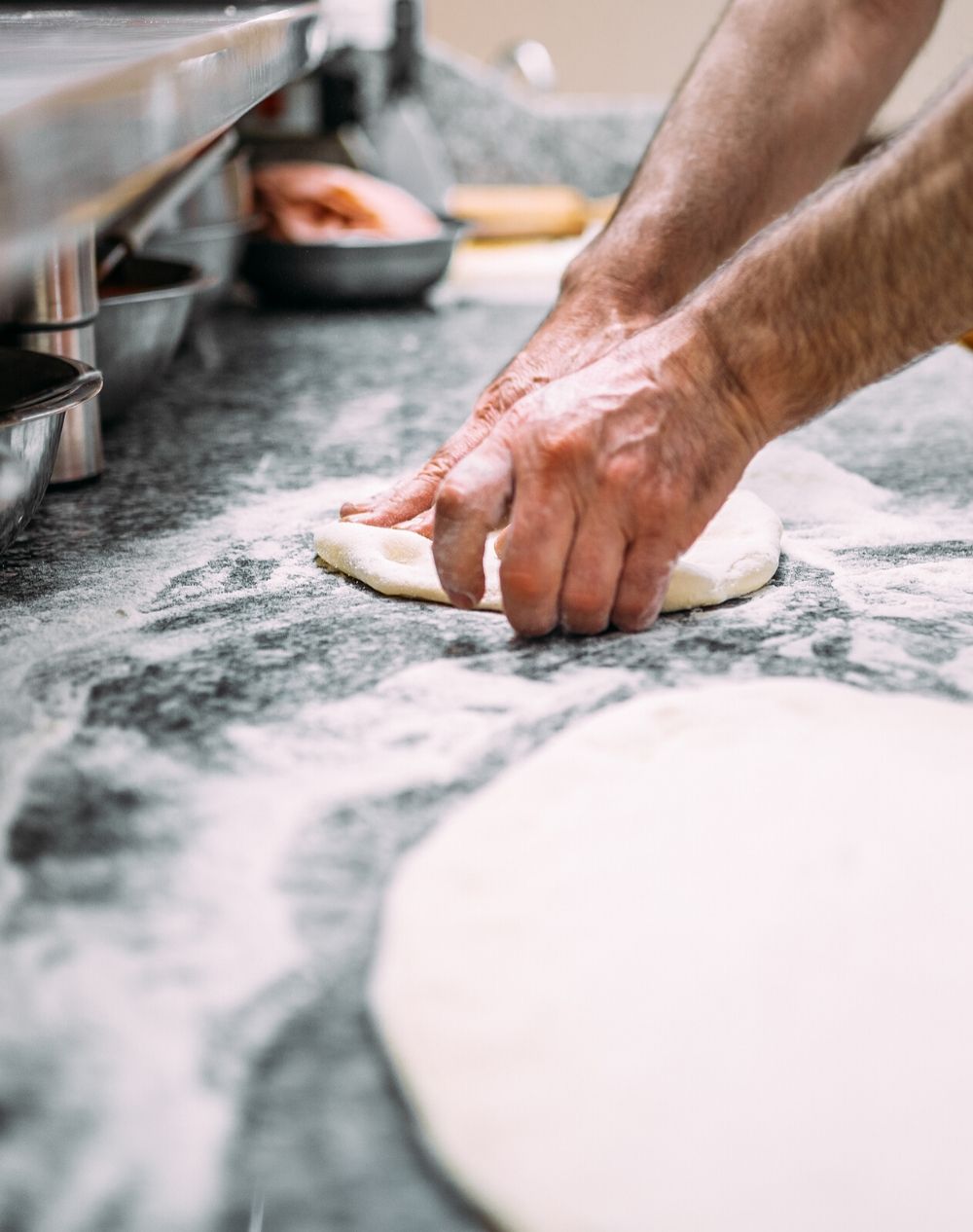 Recently under new ownership, Palace Pizza has taken a fresh approach to serving up the best pizza, grinders, pasta, salads and more to Worcester and beyond.
With a commitment to quality ingredients, friendly customer service and attention to detail, you can rest assured knowing you will be taken care of while getting the delicious food you crave.
One thing we especially pride ourselves on is our customer service. We love to serve. We love our customers. We make it our duty to show them how much we care every time they call or stop in. You can get good food at other places but you won't be given a customer experience like what you will get at Palace Pizza. Give us a try and you'll see the Palace Pizza difference!
The Best Pizza Around!
Located conveniently on the Worcester/Auburn line we are able to serve customers throughout Central Massachusetts.
Call us today to place an order: (508) 792-6222
Large Menu
The best pizza, grinders, salads, pasta, wraps and more. Check out our menu and order today!
Catering Available
We'll cater any event! We also can make any pizza a PARTY PIZZA!
Friendly Service
We love our customers and providing a great customer experience!
Delivery & Take-Out Available
Whenever and however you need us, we'll be there.
Fresh Ingredients
Our food is always fresh and prepared with care.
Convenient Location
Right on the Worcester/Auburn line, we can serve all of Central MA!
Sorry folks. You can't eat photos. You can give us a call to place your order though!